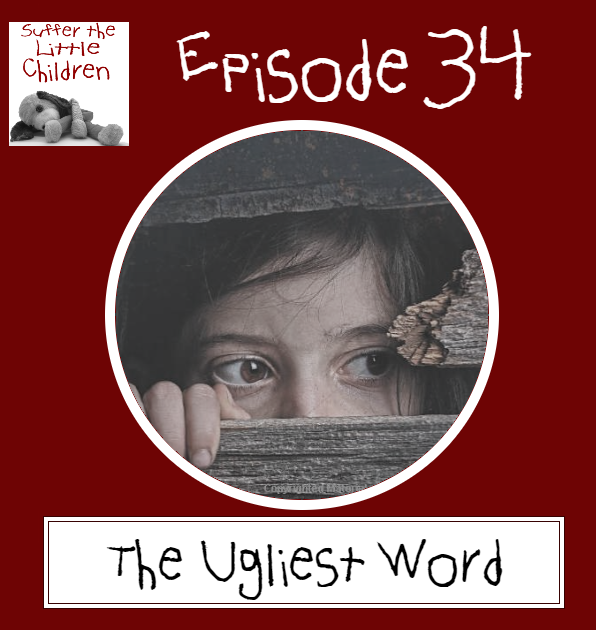 The World Health Organization or WHO calls childhood incest a "silent epidemic," but a very important question is: why does it have to be silent? Why are we afraid to talk about a crime that happens every day to countless children? It could be happening in your neighbor's house right now. It could be happening in a family member's house. It could be happening in your own home without your knowledge. Talking about intrafamilial child sexual abuse can help us recognize the signs of abuse in children and allow us to intervene to help them, and it also helps survivors of incest overcome the shame they feel over something that is in no way their fault. It's a very difficult topic to cover, and it will undoubtedly be triggering for some, but it's also an essential topic of discussion for those of us who truly care about children and want to help those who are vulnerable to any type of child abuse.
Annie Margis is an award-winning author, certified ghostwriter, screenwriter, and activist operating out of Long Beach, California. For this episode, I was privileged to speak with Annie about her recently released book, The Ugliest Word, which is a quick read but a gripping story that will stick with you long after you've read the last page. 
Click here to buy The Ugliest Word in either Kindle or paperback format.
Click here to sign Annie's petition to end the taboo of talking about childhood incest.
Click here for the National Child Traumatic Stress Network's excellent handout titled "Coping with the Shock of Intrafamilial Sexual Abuse."
Click here to visit the website for a 12-step, self-help recovery program modeled after Alcoholics Anonymous for adult survivors of childhood sexual abuse.
Click here to visit The Ugliest Word movie website.
Click here for Annie's fact sheet that includes signs of abuse in children.
Annie can be found on Facebook, Instagram, and Twitter. 
You can also email Annie Margis (annie@theugliestword.com) to let her know you loved the book!
Photos related to today's episode can be viewed on Facebook and Instagram.You can also follow the podcast on YouTube, Twitter, Tumblr, and Pinterest. 
Visit the podcast's web page at sufferthelittlechildrenpod.com. 
Please help make the show my full-time gig to keep the weekly episodes coming! By supporting me, you'll also access rewards, including a shout-out by name on the podcast and exclusive gifts! 
This podcast is written, hosted, edited, and produced by Laine. 
Many of my podcast subjects have been featured on Suffer the Little Children Blog.
Music for this episode is from AudioJungle.net. 
Subscribe to Suffer the Little Children on Apple Podcasts, Google Podcasts, Stitcher, Spotify, YouTube, or your favorite podcast listening platform.