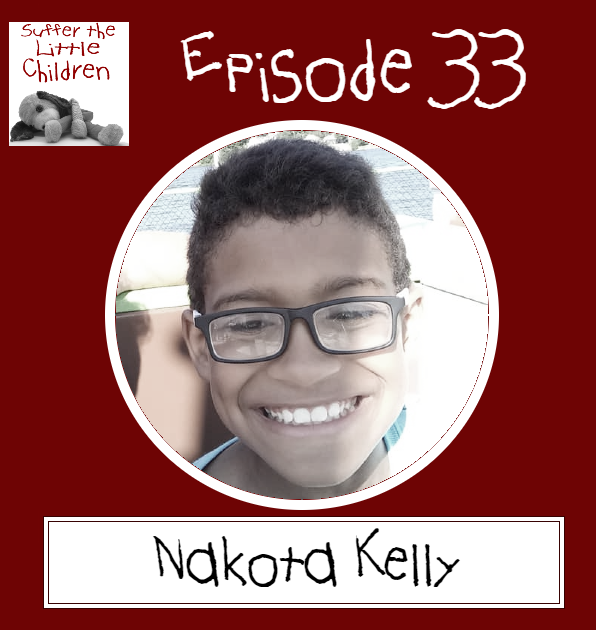 Upon hearing from his mother that he was to spend the upcoming weekend in his father's custody, ten-year-old Nakota Kelly told her, "My father is going to kill me." Due to a very specific custody agreement, his mom had no choice but to take him on Friday to spend the weekend with his father, Anthony Dibiah. On Saturday evening, Anthony called a cousin in Texas, screaming, "I killed my son!" In Anthony's Indianapolis apartment the next day, police discovered a crime scene straight out of a horror movie. Several hours later, Anthony, a convicted criminal who was in the United States illegally, was arrested by the Missouri State Highway Patrol. 
This is a story of a boy failed by DCS and the family court system, and a mother and teenage sister left devastated.
This is the horrific story of Nakota Kelly.
A GoFundMe campaign was set up to assist Nakota's mom, Hayley, with burial expenses if and when his remains are found. You can donate to the campaign here: https://www.gofundme.com/f/nakota-kelly-memorial-fund 
Photos related to today's episode can be viewed on Facebook and Instagram.You can also follow the podcast on YouTube, Twitter, Tumblr, and Pinterest. 
Visit the podcast's web page at sufferthelittlechildrenpod.com. 
Please help make the show my full-time gig to keep the weekly episodes coming! By supporting me, you'll also access rewards, including a shout-out by name on the podcast and exclusive gifts! 
This podcast is written, hosted, edited, and produced by Laine. 
Nakota's story was originally featured on Suffer the Little Children Blog.
Music for this episode is from AudioJungle.net. 
Subscribe to Suffer the Little Children on Apple Podcasts, Google Podcasts, Stitcher, Spotify, YouTube, or your favorite podcast listening platform.