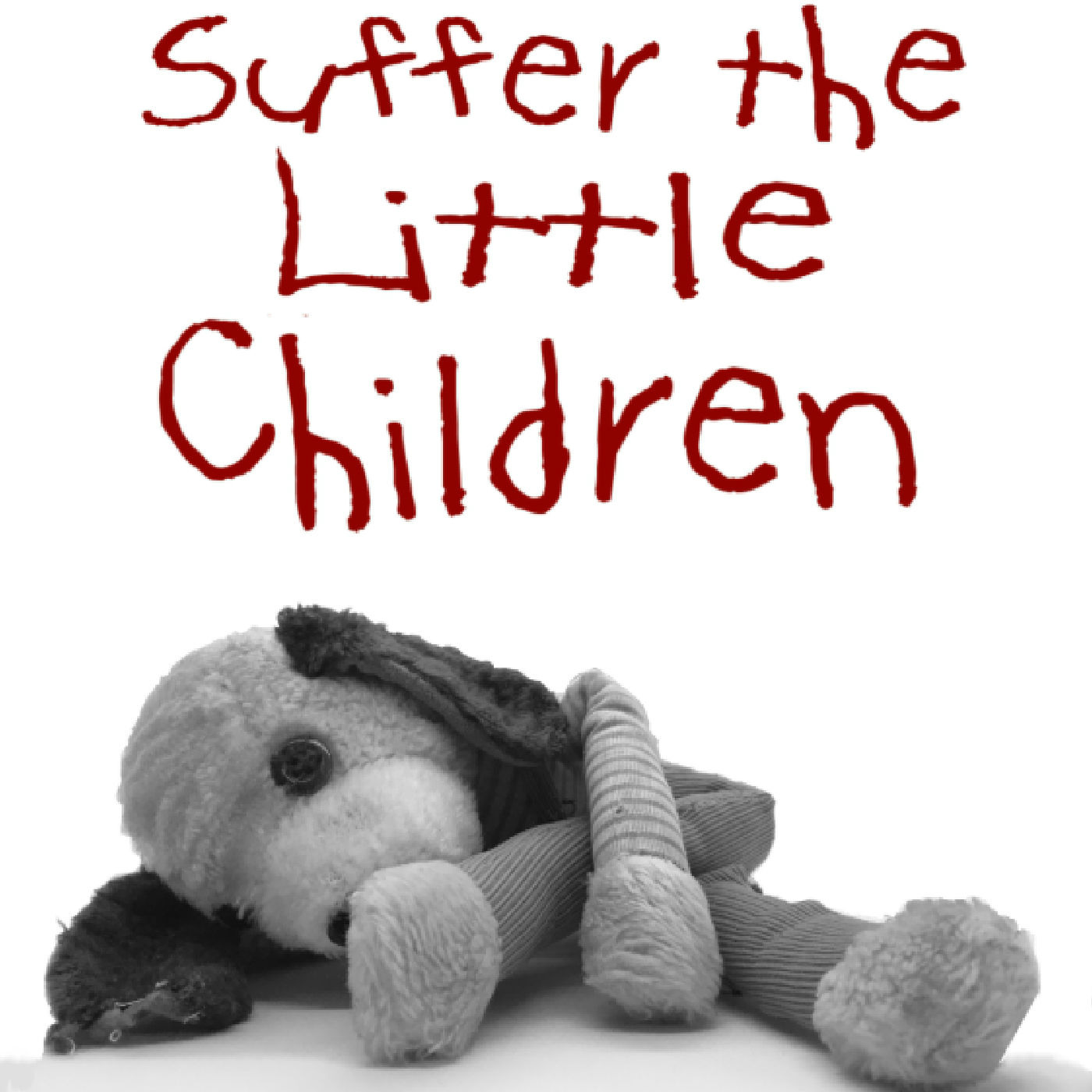 On April 18, 2019, Drew Freund and JoAnn Cunningham of Crystal Lake, Illinois reported their 5-year-old son, AJ, missing. Almost immediately, their story began to unravel, and six days later, little AJ's brutal fate was revealed. AJ's story is a tragic example of why large-scale changes must be made to protect our nation's most vulnerable children.
Photos related to today's episode can be viewed on Facebook and Instagram. You can also follow the podcast on YouTube, Twitter, Tumblr, and Pinterest. 
Visit the podcast's web page at sufferthelittlechildrenpod.com. 
Become a patron to access rewards, including a shout-out by name on the podcast and exclusive show merch!
This podcast is written, hosted, and produced by Laine. 
AJ's story was originally covered on Suffer the Little Children Blog.
Music for this episode was created by Laine using sounds from AudioJungle.com. 
Subscribe to Suffer the Little Children on Apple Podcasts, Google Podcasts, Stitcher, Spotify, or your favorite podcast listening platform.